How Colleges and Universities Use Instagram
July 1, 2013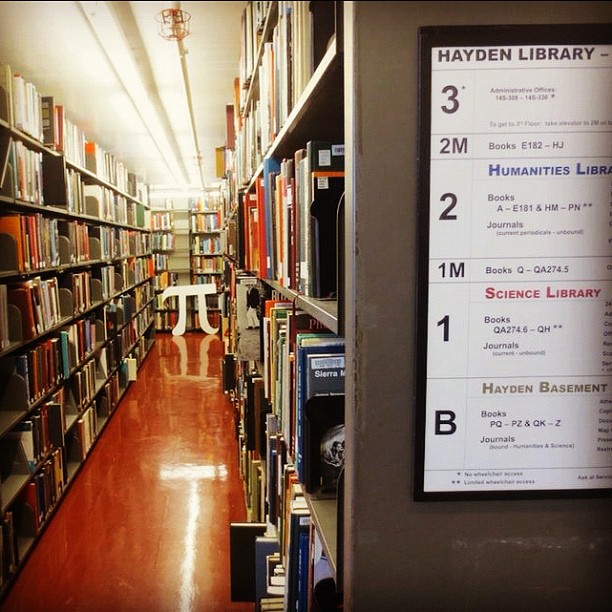 Universities and colleges around the nation are using Instagram. They've found a few ways to take advantage of this every-growing platform, so I thought I'd give you a tour of higher education instagramming. These methods are not only for main university accounts, but can be used by specific departments, labs, programs, and offices. Ways to spice up your department's Instagram account:
Show a different point of view
Look back on history
Show off the campus
Show off students
Show off alumni/ae
Have fun
Start a hashtag
Spotlight others' photos (with permission)
Challenge your followers
Share a quotation
Celebrate special days
Focus on the details
Capture an extraordinary moment
P.S. Sometimes it's just creepy how similar some universities are.